If you've been the victim of a flood, hurricane, or some other major storm, or have otherwise had some kind of household mishap like a burst water pipe, you need the help of water restoration services immediately. This is an extremely time-sensitive issue and every second counts. You want to get someone in to help right away to mitigate the damage as soon as possible.
The sooner someone gets in and starts to work, the more possessions that can be salvaged.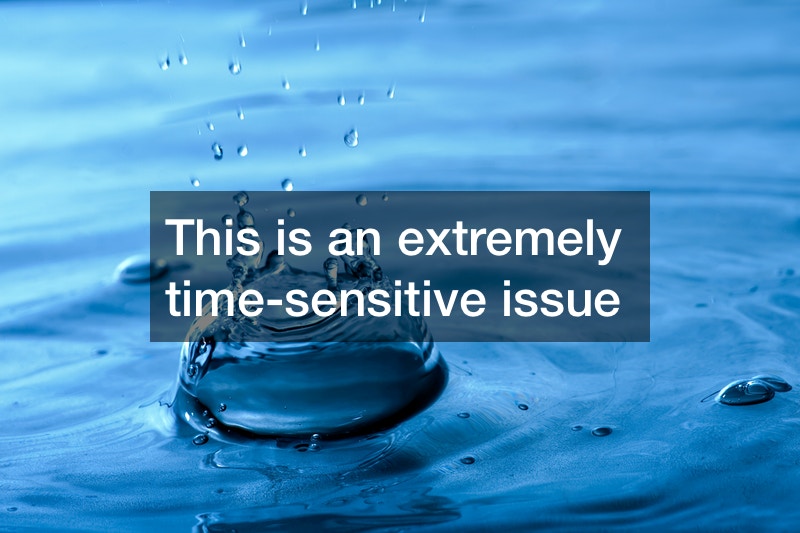 You should have a service lined up for this possibility. Even if you think the likelihood of an event like this is relatively small, it's best to be prepared. It's better to be over-prepared than under-prepared when it comes to a situation like this. So do your research beforehand and get the contact information for a water restoration service near you. Hopefully, you will NEVER need this type of service. But if you do, you will be prepared and can decrease as much damage as possible. You will not regret being over-prepared for a situation like this!