Energy efficient windows and doors are the best in preventing air on your property. It is essential to commercial buildings with air conditioners to keep the cool breeze on your property. In addition, energy efficient windows are a must in every property.
It can provide homeowners for residential and commercial business owners, and clients a great comfort during the hot or cold season.
Here are the top benefits of energy efficient windows to us.
It improves comfort and temperature control.
If you want to save on your energy consumption, installing energy efficient windows can give you a comfortable and prime temperature control in your property. It can eliminate the hot and cold breeze in your room, and it depends on your choice.
It can protect your belongings from UV Rays.
For example, you have devices and furniture, having an energy efficient window can regulate and lessen the heat that comes into your property. It will act as sunscreen on your property.
It reduces your maintenance needs.
Energy efficient windows can lessen your maintenance needs. It can lower the chance of mold and moisture issues. Since it is UV resistant, it can help remove any water moisture on your property.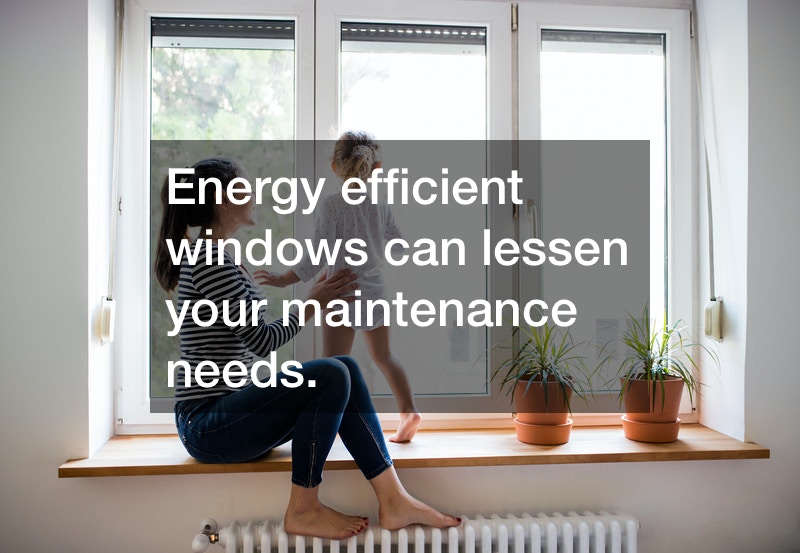 Your window also needs to be well-constructed and properly installed to achieve the full results. Watch the video below and learn about its U factor and SHGC factor.